Malt-O-Meal
BLUEBERRY MUFFIN TOASTERS®
Back by popular demand with a new name! Blueberry Muffin Toasters® is a lightly puffed cereal made with whole wheat and rice. You just can't top the fresh-baked blueberry muffin flavor in every bite. Pour a bowl of crunchy, blueberry-y goodness and enjoy!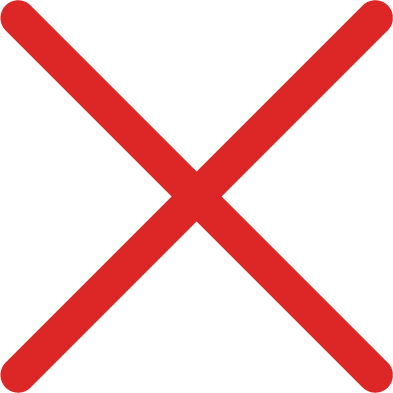 Blueberry Muffin Toasters®
BLU 100 RTE

Product formulations may change. For current nutrition facts and ingredient line information check product packaging.
Blueberry Muffin Toasters® originally launched in 2005 as Blueberry Muffin Tops®. The product was then introduced to the Malt-O-Meal® Toasters® product family in 2013 as Blueberry Toasters®. We are excited to combine these two names and re-introduce Malt-O-Meal Blueberry Muffin Toasters® with the same product formula you know and love.
Explore the delicious varieties