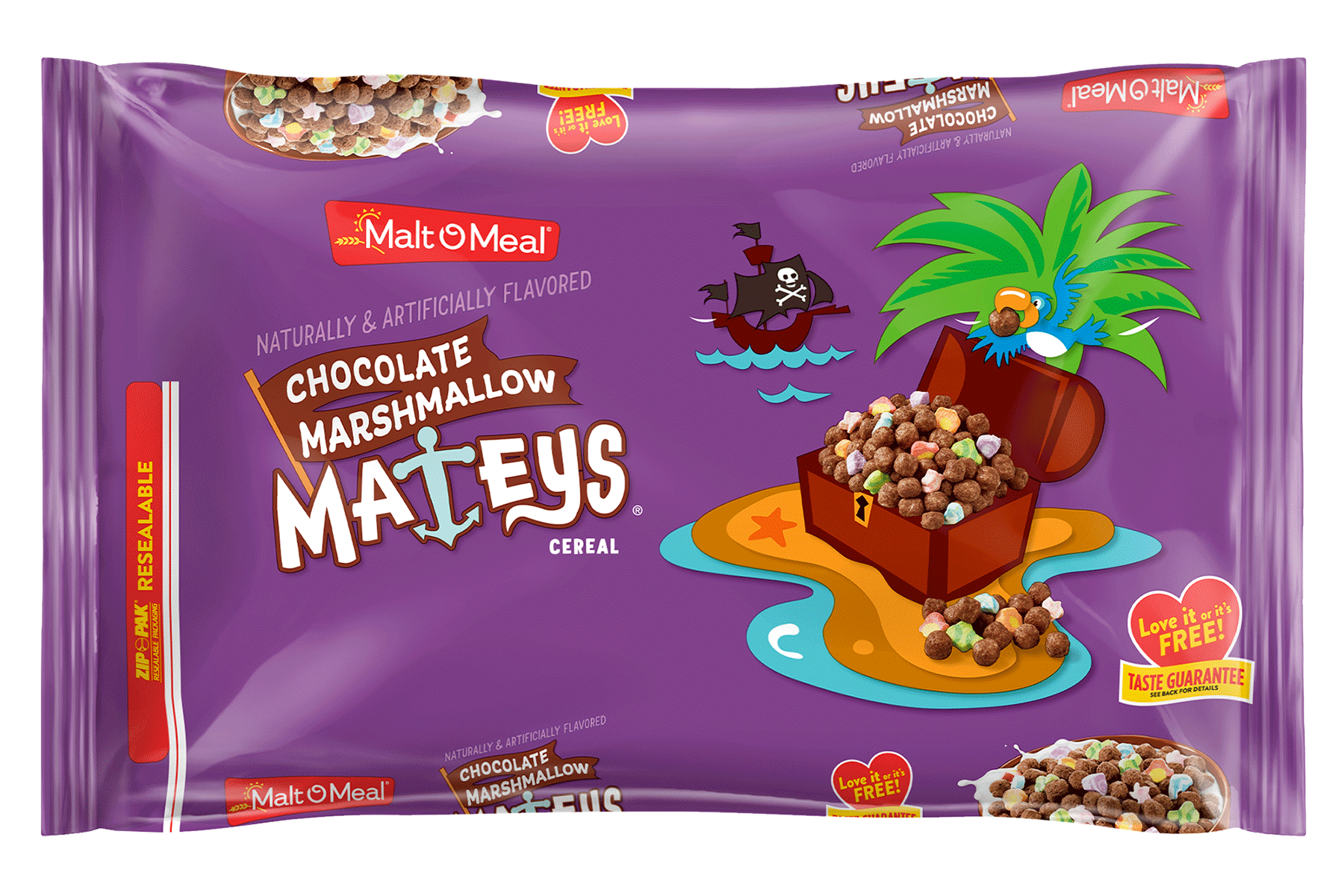 Malt-O-Meal
CHOCOLATE MARSHMALLOW MATEYS®
Ahoy, Mateys! Chocolatey puffs and treasures are buried ahead! Chocolate Marshmallow Mateys® cereal is made with real cocoa. With added marshmallow treasures inside, you will have an adventure getting to the bottom of your cereal bowl!
Find out where to buy this chocolate flavored breakfast cereal in stores near you and see its nutrition and ingredient information below.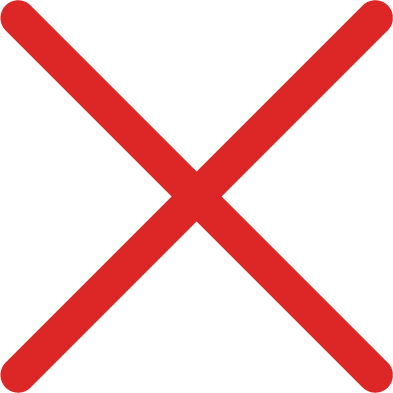 Chocolate Marshmallow Mateys®
MRC-100 RTE
Product formulations may change. For current nutrition facts and ingredient line information check product packaging.
Explore the delicious varieties