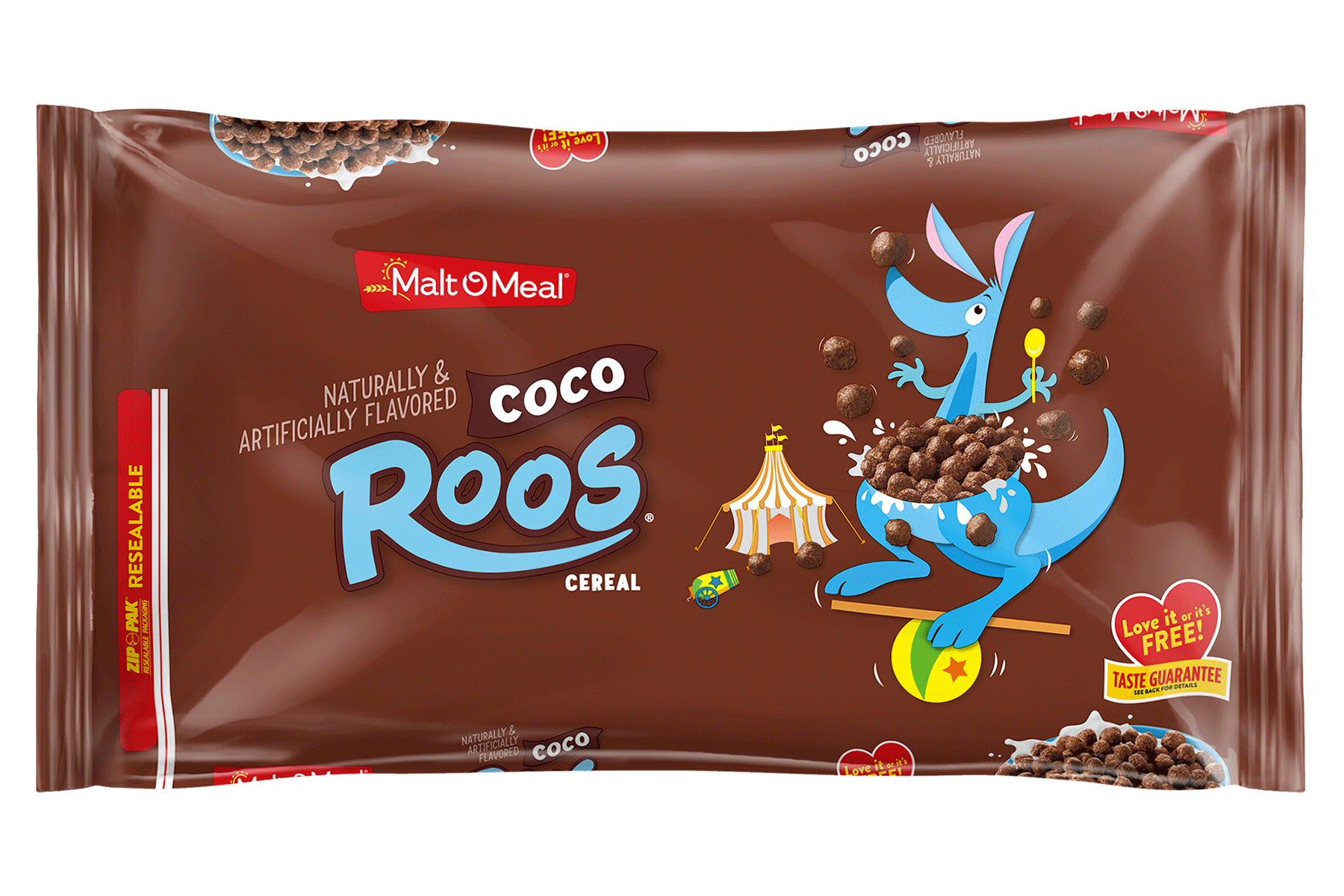 Malt-O-Meal
COCO ROOS® CEREAL
Malt-O-Meal® Coco Roos® cereal delivers a crispy, crunchy bite with a sweet, chocolate flavor. These tasty chocolatey puffs are made with real cocoa. Get your day hopping with a bowl of Coco Roos® cereal everyday!
Delicious cereal doesn't have to come in box form! Find a bag of Coco Roos® cereal at a grocery store near you or online.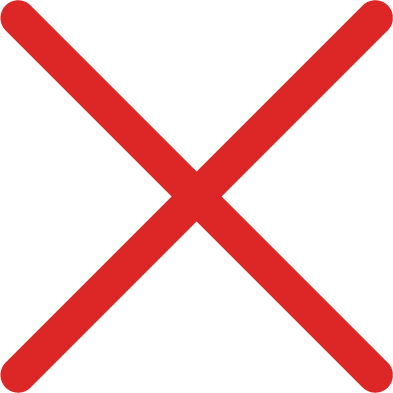 COC 100 RTE

Product formulations may change. For current nutrition facts and ingredient line information check product packaging.
Explore the delicious varieties