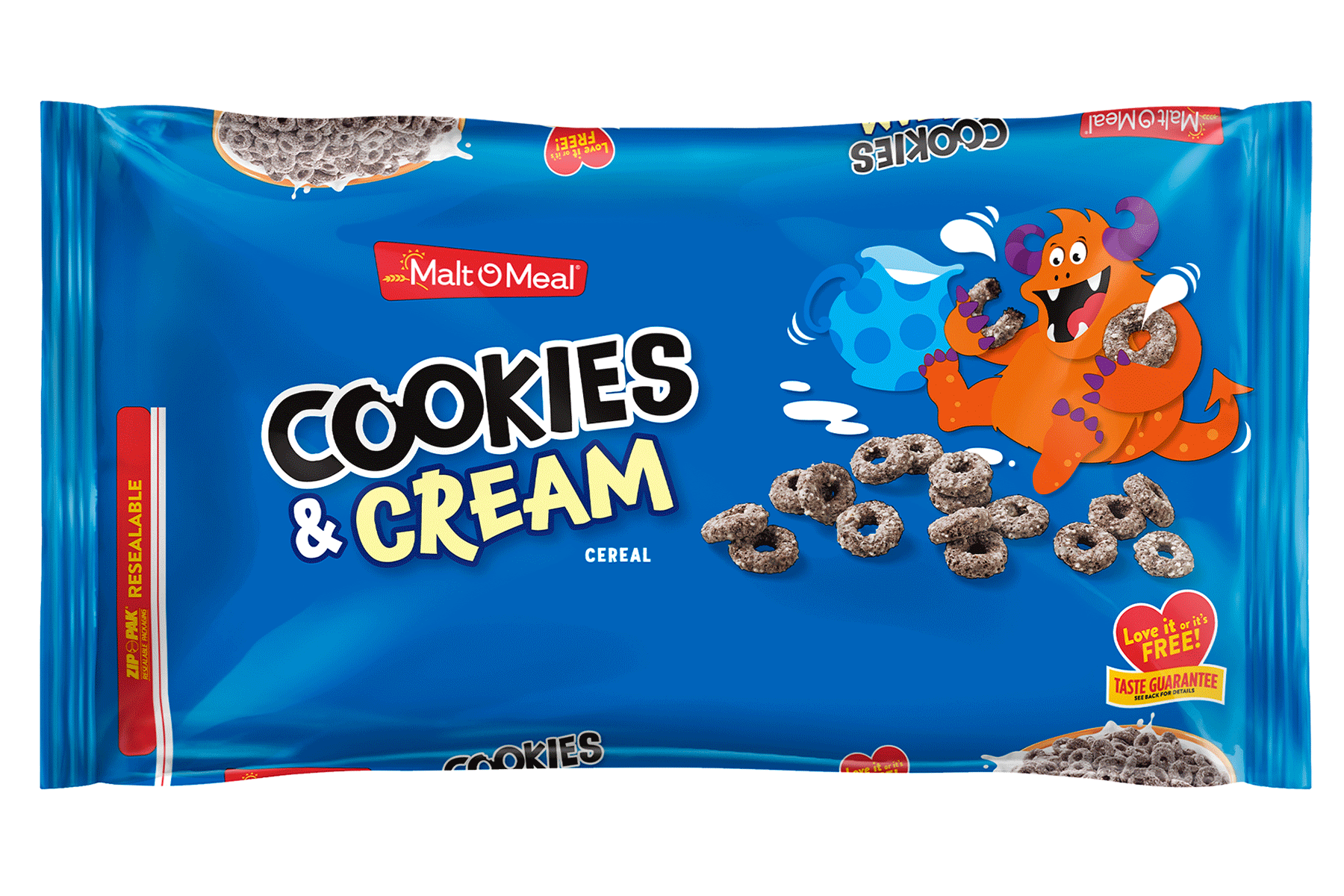 Malt-O-Meal
COOKIES & CREAM CEREAL
A sweet cookies and cream combination never disappoints… especially when it can be enjoyed during the first meal of the day! Malt-O-Meal® Cookies & Cream cereal is baked with love… and rich chocolatey flavor, sprinkled with bits of sweetness. Kids and adults alike will enjoy this tasty treat as part of a meal or snack. Add milk to your cereal bowl for extra creaminess!
From nutrition and ingredient information to our store locator, grab everything you need to know about this breakfast cereal below.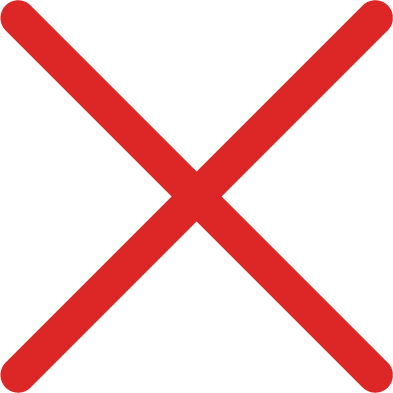 CNC-100 RTE
Product formulations may change. For current nutrition facts and ingredient line information check product packaging.
Explore the delicious varieties