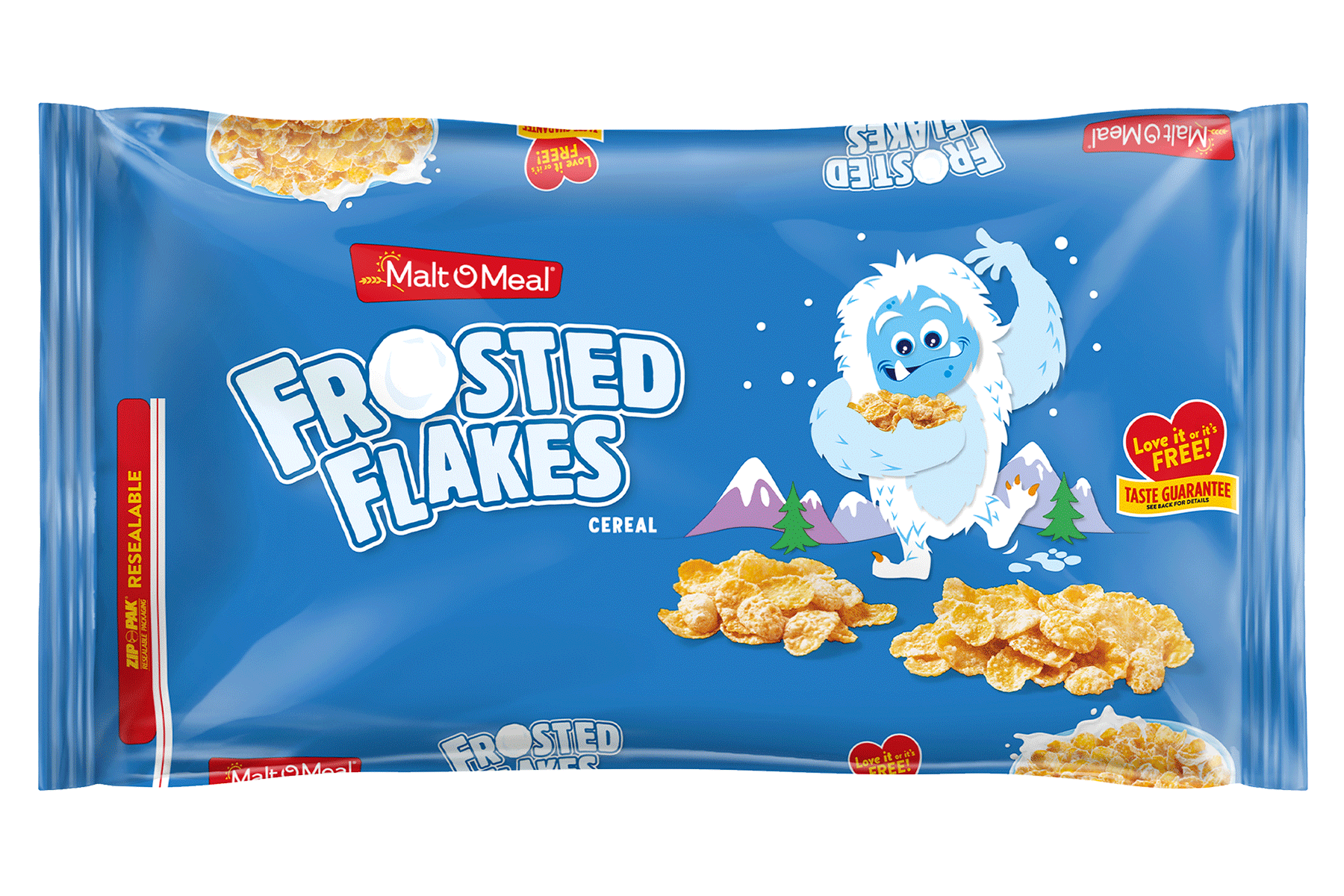 Malt-O-Meal
FROSTED FLAKES CEREAL
Grab a spoon and go for the classic, sweet toasty corn flavor of Frosted Flakes cereal. Nobody can resist this tried and true nostalgic favorite dating back to the 1950s, so treat yourself to a bowl for breakfast or a snack any time of day.
View Malt-O-Meal® Frosted Flakes cereal ingredient information and its nutrition label below… and find out where to buy it in stores near you!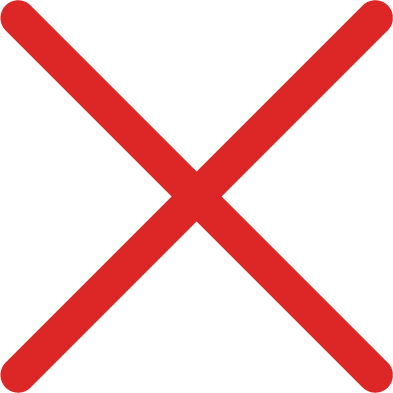 SFF 100 RTE

Product formulations may change. For current nutrition facts and ingredient line information check product packaging.
Explore the delicious varieties