Malt-O-Meal
FRUITY BLASTS™ CEREAL
Malt-O-Meal Fruity Blasts™ cereal is a delicious combination of fruity flavors in a variety of different colorful berry and crescent shapes that add a 'berry' delicious crunch to any time of your day – whether it's at breakfast, as a sweet after school snack (especially in this snack mix recipe, or even dessert)!
This fruity flavored Malt-O-Meal® cereal favorite is available in super-size bags, with a great value everyone in your family will love. Find out where to buy this cereal in stores near you and see its nutrition and ingredient information below.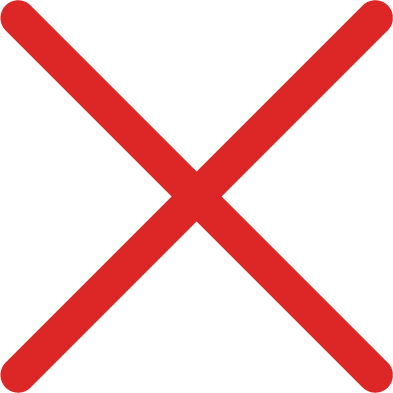 FBL 100 RTE

Product formulations may change. For current nutrition facts and ingredient line information check product packaging.
Explore the delicious varieties