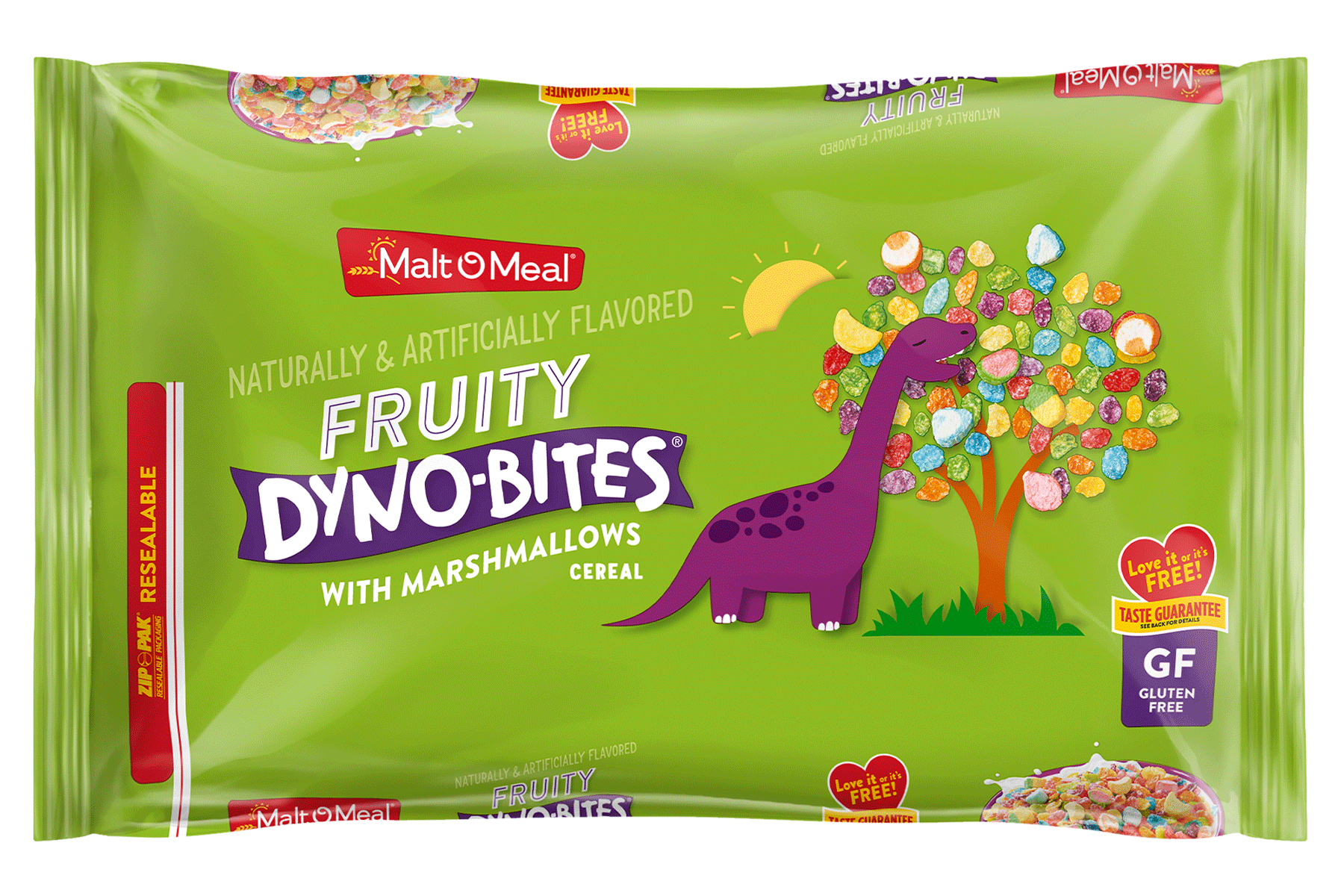 Malt-O-Meal
FRUITY DYNO-BITES® WITH MARSHMALLOWS CEREAL
Fruity Dyno-Bites® with Marshmallows cereal is fruity, fantastic, and full of flavor…and marshmallows! Fruity flavored puffs paired with sweet marshmallows always makes for a tasty treat. So pour yourself a bowl of fruity marshmallow-y, gluten-free fun any time of day!
Love the fruity flavor and light crisp of Fruity Dyno-Bites, but not a fan of marshmallows! Try Malt-O-Meal®'s original Fruity Dyno-Bites® cereal!
Find this fan-favorite cereal in stores near you and view nutrition and ingredient information below.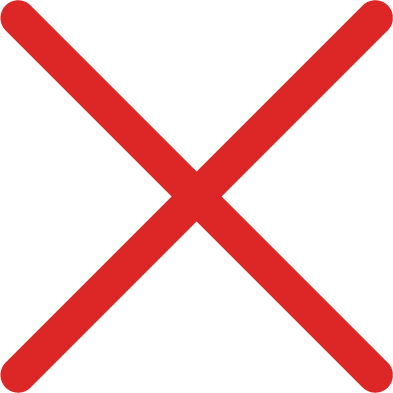 Fruity Dyno-Bites® with Marshmallows Cereal

FRM-100 RTE

Product formulations may change. For current nutrition facts and ingredient line information check product packaging.
Explore the delicious varieties