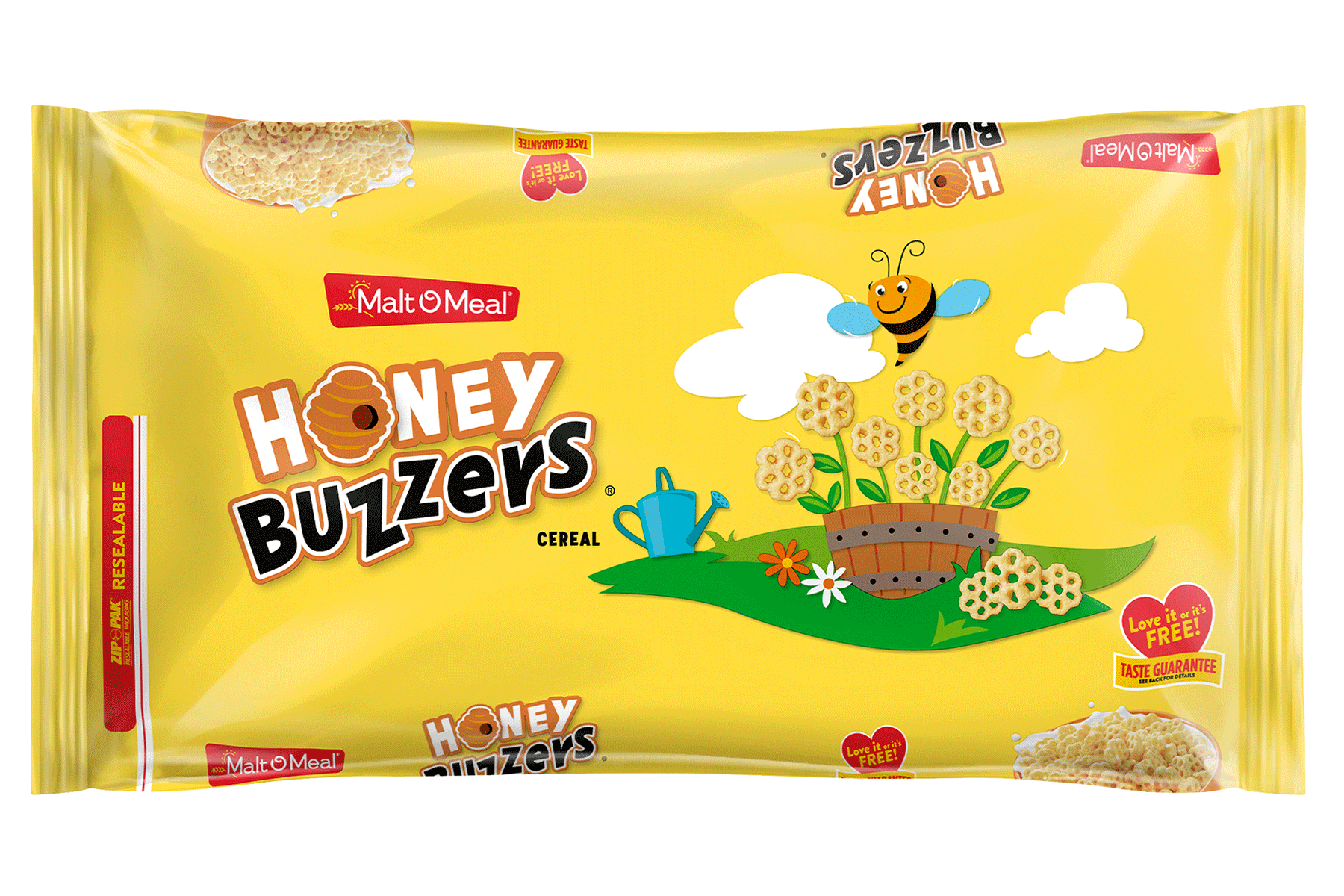 Malt-O-Meal
HONEY BUZZERS® CEREAL
Everyone is buzzing about this delicious, toasty cereal made with real honey. Honey Buzzers® cereal is a great choice for breakfast or a snack any time of day! Made with sweet honeycomb-shaped corn cereal pieces, each spoonful of this cereal comes with a satisfying crunch and taste that kids and adults enjoy. So get busy as a bee and pour yourself a bowl today!
Find Malt-O-Meal® Honey Buzzers® cereal in stores near you using the store locator below and see its nutrition and ingredient information.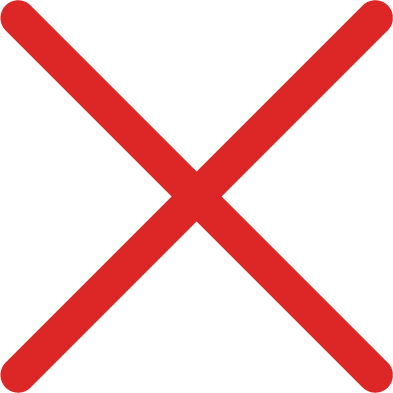 HC-100 RTE

Product formulations may change. For current nutrition facts and ingredient line information check product packaging.
Explore the delicious varieties