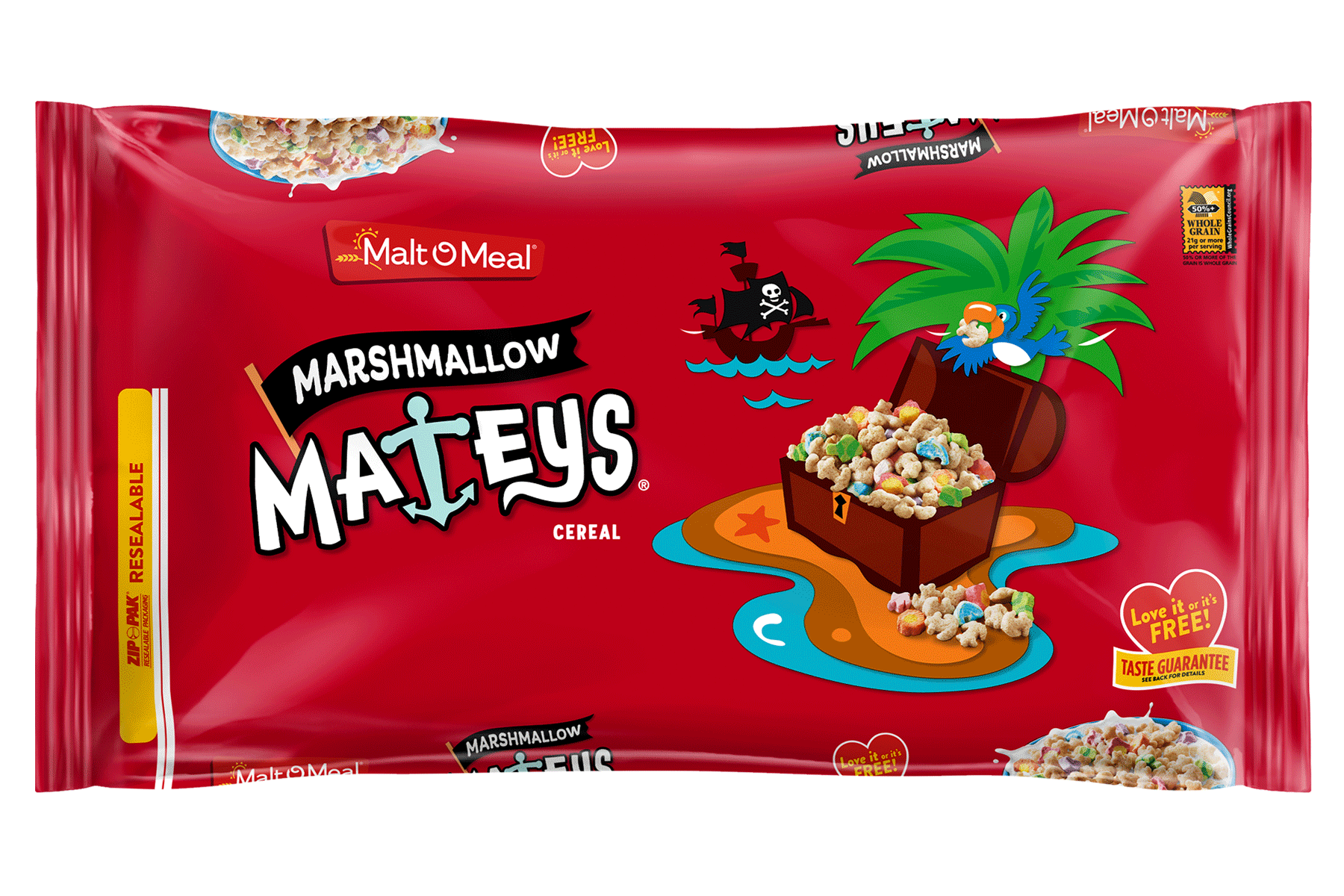 Malt-O-Meal
MARSHMALLOW MATEYS® CEREAL
Anchors aweigh! Set sail on an adventure with Marshmallow Mateys® cereal. This frosted whole grain oat cereal has a sweet, toasted oat flavor and a treasure of scrumptious marshmallows hiding within the bag. They arrrrrr a delicious treat any time of day, loved by kids and adults!
Find out where to buy Malt-O-Meal® Marshmallow Mateys® cereal in stores near you and grab its nutrition and ingredient information below.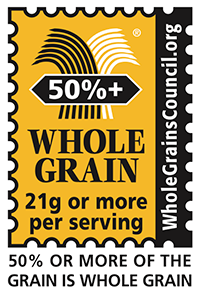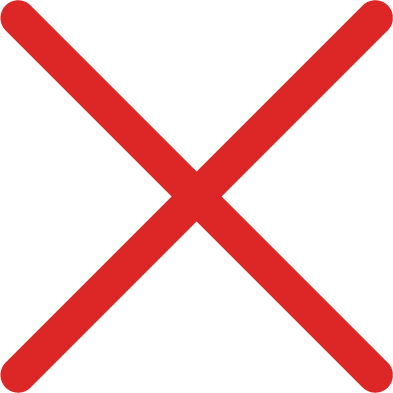 Marshmallow Mateys® Cereal

MAR 101 RTE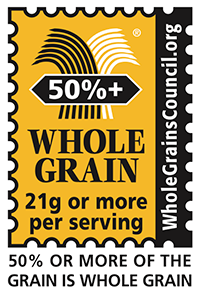 Product formulations may change. For current nutrition facts and ingredient line information check product packaging.
Explore the delicious varieties