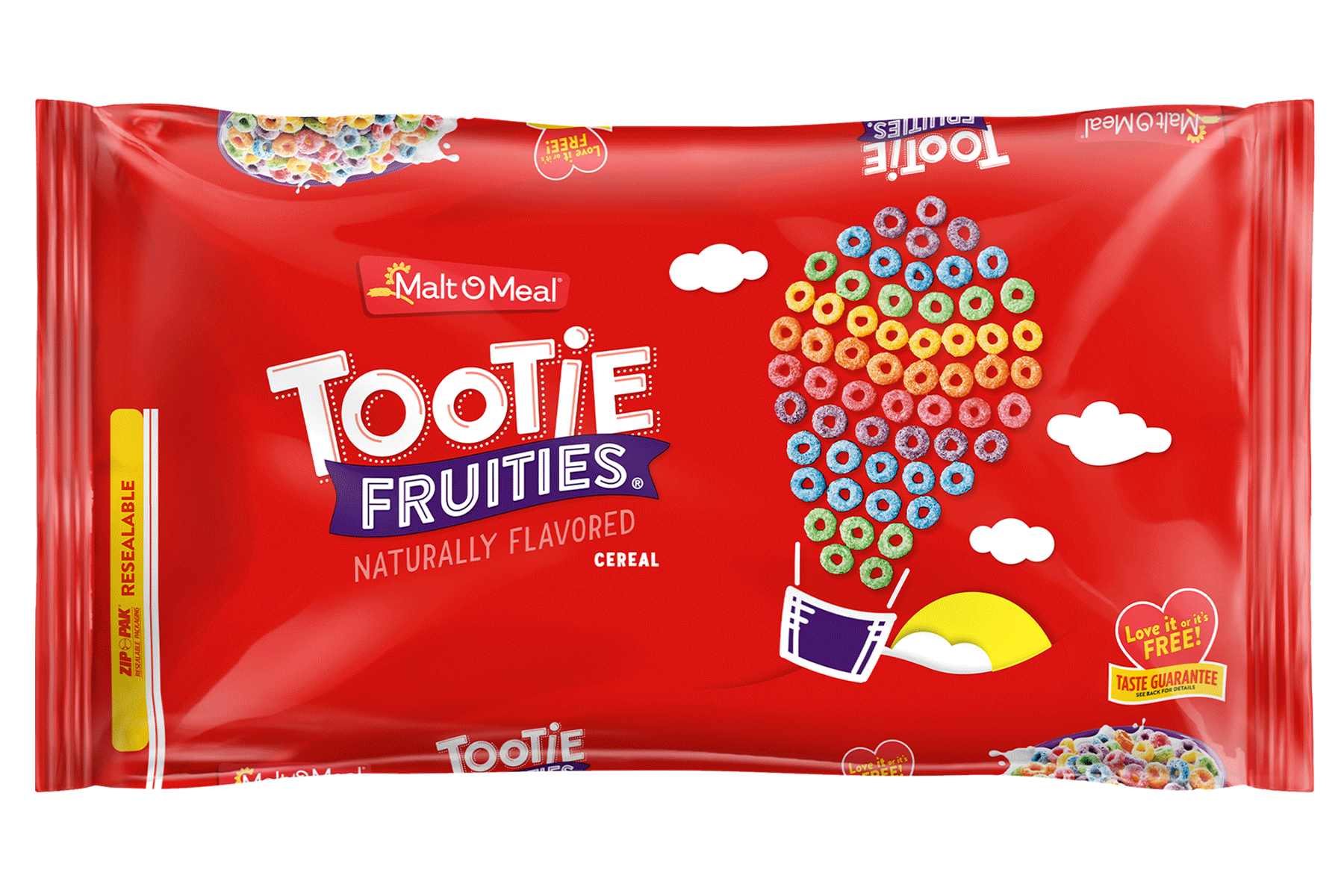 Malt-O-Meal
TOOTIE FRUITIES® CEREAL
Tootie Fruities® cereal is bursting with fun fruity flavors and bright colors to make your cereal bowl sing. With each spoonful of cereal, you experience a blast of sweet and fruity taste with the perfect amount of crunch. Have a bowl of fabulous fruity and loop-shaped cereal fun!
Not only is Tootie Fruities® cereal a Malt-O-Meal® family-favorite, it also makes a deliciously crunchy and sweet dessert topping and ingredient! Try one of our popular recipes like these Tootie Fruities® Cereal Bars or Colorful Cereal Cookies to enjoy this fruity cereal outside the bowl.
Find out where to buy Malt-O-Meal® Tootie Fruities® cereal in grocery stores near you and view its nutrition facts and ingredient information below.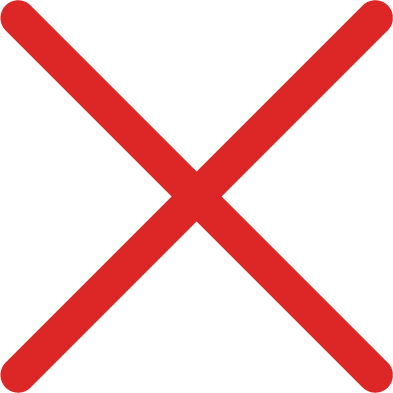 FFO-100 RTE

Product formulations may change. For current nutrition facts and ingredient line information check product packaging.
Explore the delicious varieties