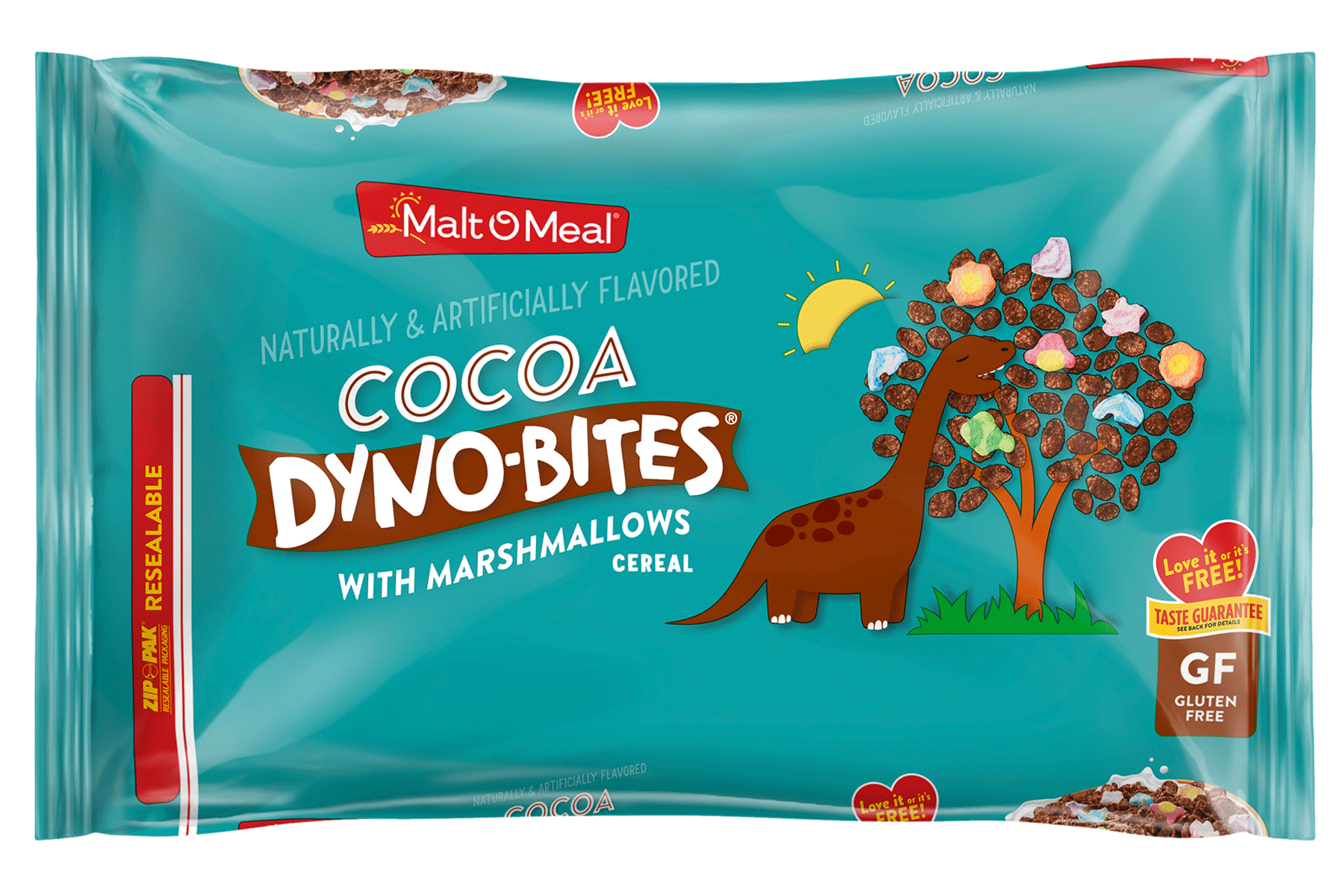 Malt-O-Meal
COCOA DYNO-BITES® WITH MARSHMALLOW
Made with real cocoa, Malt-O-Meal® Cocoa Dyno-Bites® with Marshmallows cereal is a chocolate lover's dream. These sweet little crispy rice puffs are the perfect combination of a rich cocoa flavor AND crispy goodness! And in case that's not enough, we also added in everybody's favorite treat…marshmallows! This breakfast cereal is the perfect breakfast treat or snack for any time of the day!
Can't get enough of these chocolatey crispy rice puffs, but would prefer them without the marshmallows? You can still enjoy Cocoa Dyno-Bites cereal without the extra treat!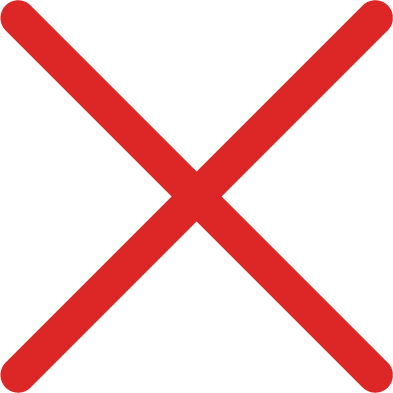 Cocoa Dyno-Bites® with Marshmallow

CRM 101 RTE

Product formulations may change. For current nutrition facts and ingredient line information check product packaging.
Explore the delicious varieties