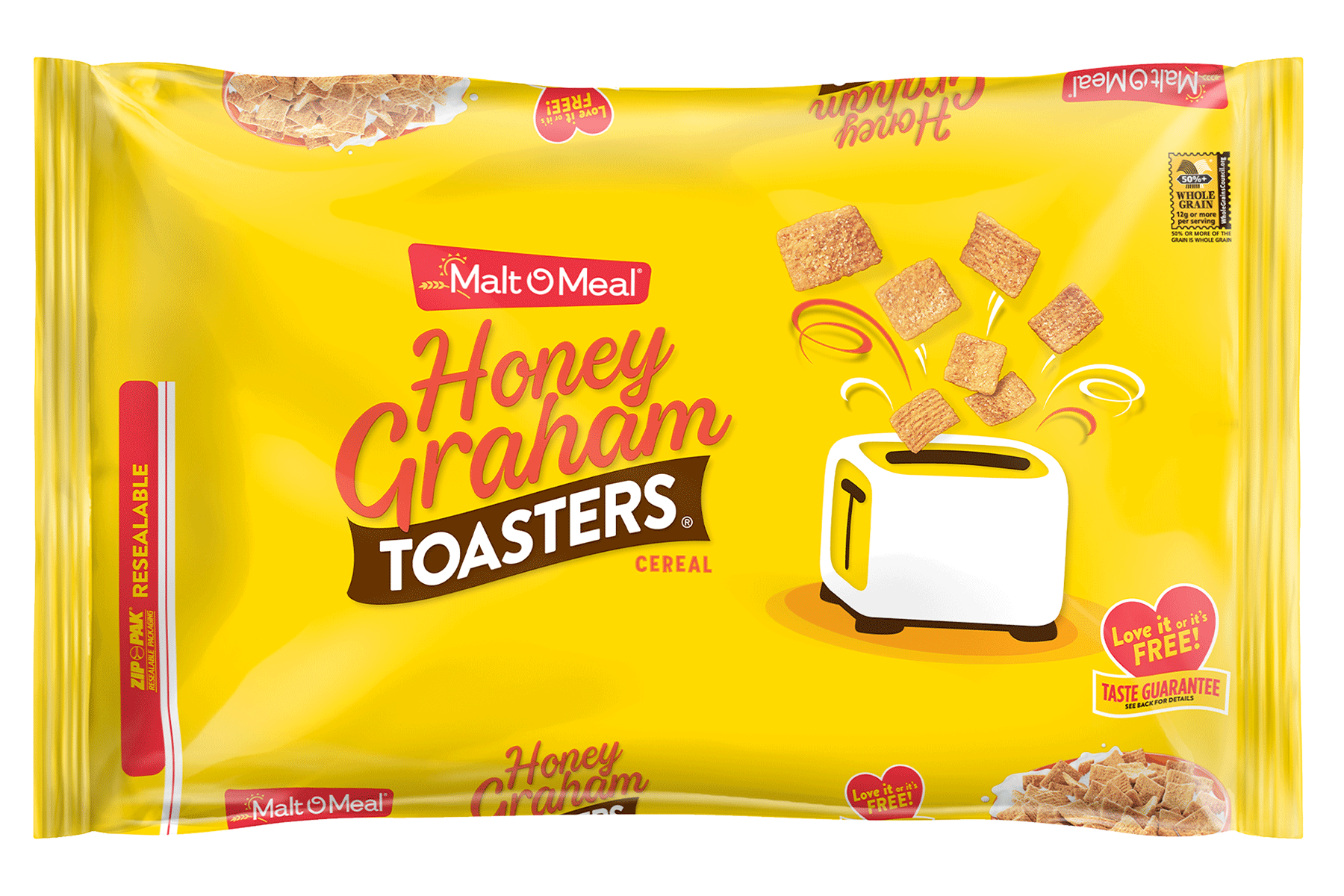 Malt-O-Meal
HONEY GRAHAM TOASTERS® CEREAL
A rich and toasty graham cracker taste with a sweet touch of molasses make these tasty cereal squares a perfect treat or anytime snack. Each sunny spoonful of honey-flavored Honey Graham Toasters® cereal serves up great taste and goodness for the whole family. Your bowl never looked so bright!
Try this graham cracker-inspired cereal outside your cereal bowl in this delicious ice cream sandwiches recipe!
Find Malt-O-Meal® Honey Graham Toasters® cereal in a grocery store near you and see its nutrition and ingredient information below.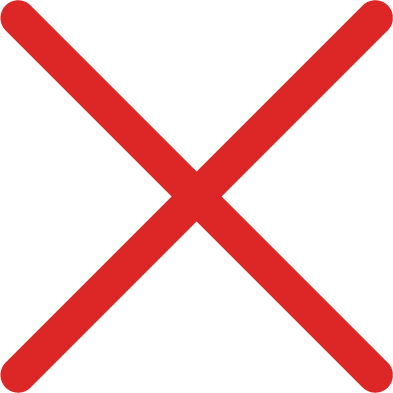 Honey Graham Toasters® Cereal

GRA-101 RTE
Product formulations may change. For current nutrition facts and ingredient line information check product packaging.
Explore the delicious varieties